New Gold Key Chinese Kitchen
579 New Scotland Ave, Albany, NY 12208
Order now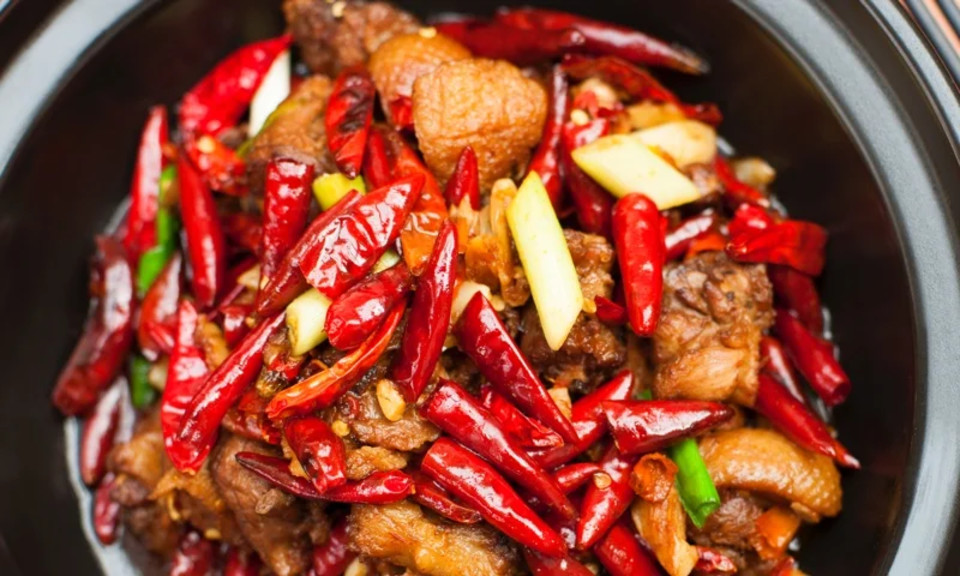 Sean
Food was made very fast and delivered 20 minutes before the estimated time! Great customer service. The only thing I would say is that I dont think they pay much attention to special instructions or requests because this is the second time I requested duck sauce and ONLY duck sauce and a lot of it for my egg rolls they gave me a mixture of everything which got thrown out and like 2 duck sauces... Other than that everything was great!
gary
This is my go to place. Whether I'm just hungry or the weather is bad. I get delivery from here all the time. The food is amazing and always delicious. The orders are always right and plentiful, also the delivery guy is upset I'm moving! Because obviously I am a good customer and order often. So if you haven't tried this place yet do it now.
Phyllis
They delivered 20 minutes earlier than estimated, which was great for us! I had the revolution shrimp and chicken, perfect, didn't even bother with sauce. We asked that one of the dishes be not too spicy, and they made it mild. everone was very pleased.
Sam
This was the best General Tso I've had since I lived here!! I added the dim sum and vegetable egg roll. Everything was hot and delicious. The order was delivered a few minutes before the scheduled delivery. I will definitely order from here again.
Callie
This Chinese restaurant is the bomb.com . They got my large order for my coworkers correct and included many fortune cookies , soda , and utensils At no extra charge . Food tastes great . Highly recommend
About us
Asian, Chinese, Dinner, Lunch Specials